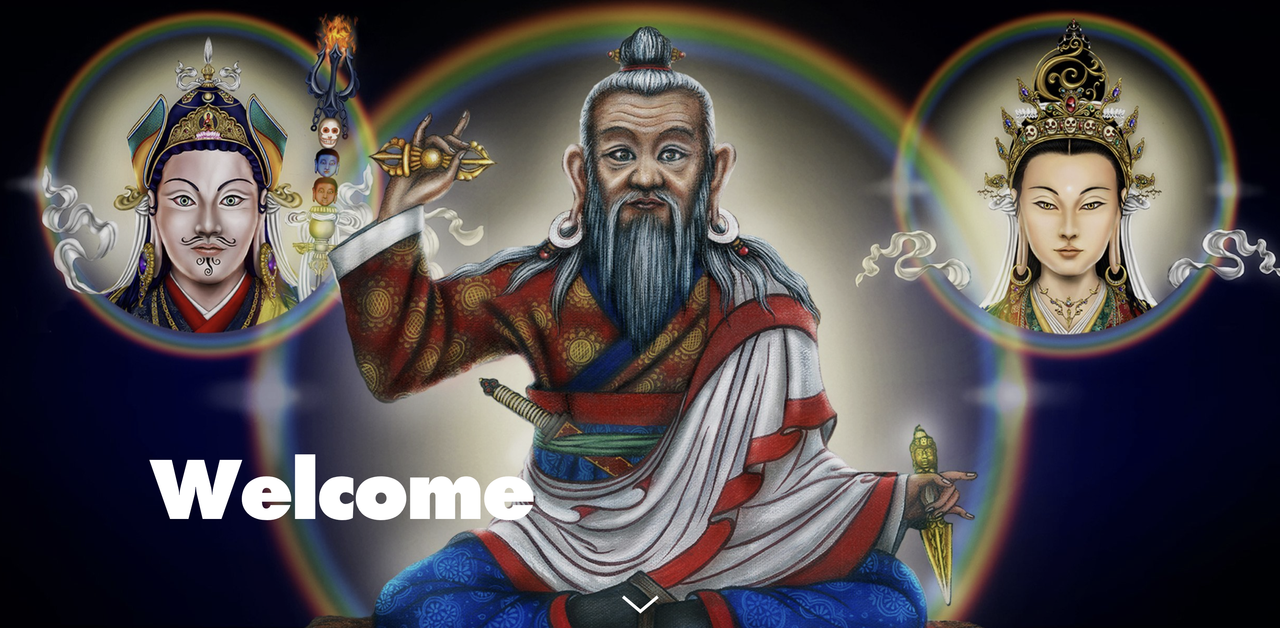 Abhaya Fellowship and Dharmata Foundation present
Dzogchen Meditation Retreat
with Chakung Jigme Wangdrak Rinpoche and Anam Thubten
Friday, May 13, 7 to 8:30 pm
Saturday and Sunday, May 14 & 15, 10 am to 5 pm PDT
Link
Dzogchen is considered the highest and most direct path to realizing that the nature of one's mind is already free and enlightened. Its approach offers immediate release from chains of thoughts and emotional patterns, allowing unconditional joy, compassion, and love to shine from within. Many individuals of the past experienced profound inner awakening through the practice of Dzogchen. Retreat teachings will be based on the lineage of the great 19th century Tibetan master Dudjom Lingpa. Talks and guided meditation will be offered throughout.
You are warmly invited to attend. This retreat is open to all with a sincere interest in Dzogchen and the teachings of Chakung Jigme Wangdrak Rinpoche and Anam Thubten. We'll gather for this retreat online via Zoom Webinar. Your full attendance is requested; recordings and delayed broadcast will not be available.
Read the FAQ for essential information, including:
Retreat schedule
Registration and sliding scale
Refund policy
Preparing your home for a retreat
Preparing your computer to join an online retreat via Zoom
IMPORTANT: Your Zoom link
If you have questions, contact the retreat volunteers at
[email protected]
Chakung Jigme Wangdrak Rinpoche is a fourth generation descendant of Dudjom Lingpa. After extensive study of Sutra, Tantra, and Dzogchen pith instructions and empowerments at Larung Gar Monastery, His Holiness Jigme Phuntsok formally requested Rinpoche to teach and preserve the Dudjom lineage. The renowned female teacher, Dakini Kunzang Wangmo, made the same request. Learn more about Rinpoche and the Abhaya Fellowship.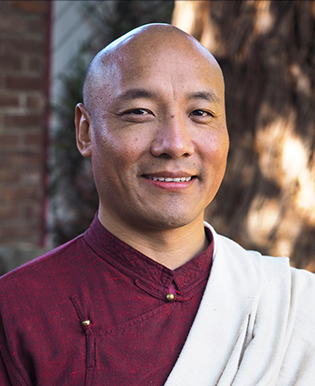 Anam Thubten grew up in Tibet and at an early age began to practice in the Nyingma tradition. Among his many teachers, his most formative were Lama Tsurlo, Khenpo Chopel, and Lama Garwang. He is the founder and spiritual advisor of Dharmata Foundation and teaches widely in the U.S. and abroad. His books include No Self, No Problem and the Citadel of Awareness. Learn more about Anam Thubten and the Dharmata Foundation.