It's your day Dakini-la....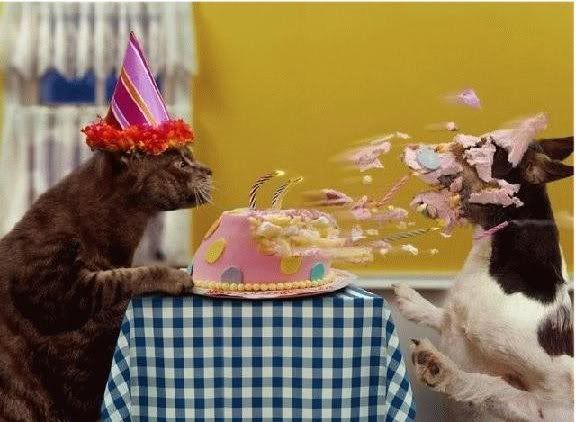 ---
belated birthday happy wishes
---
Founding Member
Posts: 2230
Joined: Tue Apr 07, 2009 8:44 pm
Thank you!
---
Aww, I'm late. Happy Birthday!!!!!!!
How foolish you are,
grasping the letter of the text and ignoring its intention!
-

Vasubandhu
---
Site Admin
Posts: 2434
Joined: Sun Apr 05, 2009 4:23 pm
Location: Las Vegas, Nevada
Contact:
---
Posts: 97
Joined: Tue Nov 24, 2009 9:30 am
Many happy returns Laura
---
With all best wishes dear Ngawang Drolma.
Projecting onto others is projecting onto projections. The answer lies in us, not in the other.

Don't investigate the root of things,
Investigate the root of Mind!
Once the mind's root has been found,
You'll know one thing, yet all is thereby freed.
But if the root of Mind you fail to find,
You will know everything but nothing
understand. Guru Rinpoche.
---
---
Who is online
Users browsing this forum: No registered users and 21 guests