Simon E. wrote:
tidathep wrote:
Sawaddee Ka....Reddust,
In Thailand, chakrabhand posayakrit[อาจารย์จักรพันธ์ โปษยกฤต ] is 1 of the best painters....they say that whenever he starts to paint...some super rich people will try to buy his painting rightaway.....Oh I so love all of his paintings
tidathep
Ghastly kitsch.
I doubt this is considered kitsch in Thailand. I wouldn't consider it kitsch, either. It reminds me of this...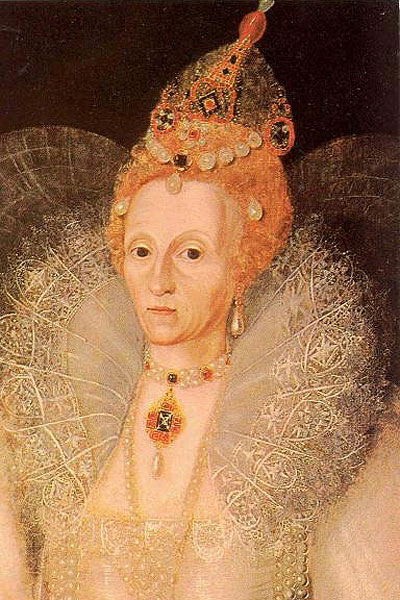 ...and some others I can only vaguely recall from my art history class
It looks hyperrealistic to me. I bet it glows ethereally in person, like most paintings at the Met seem to.
tidathep, does this artist have any paintings of Buddhas? I am fond of some Newar artwork because it looks a bit more realistic than most Tibetan thangkas, for instance, but this Chakrabhand Posayakrit could probably do some super duper thangkas.
EDIT: I Googled the name and didn't really find any great thangkas, just somewhat typical scenes of Avalokiteshvara.