Hi Ahanababy,
Yes, I like TWILIGHT movie...but my favorite werewolf movie is WOLF starring: Jack/Michelle .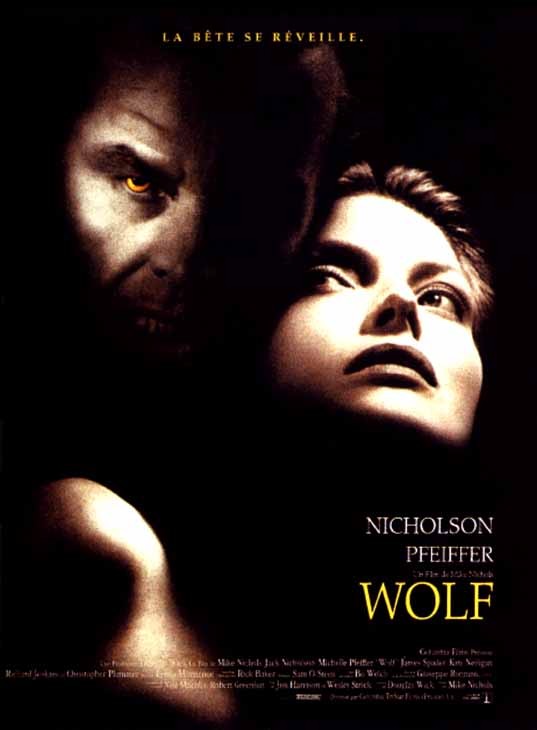 ***** 5 stars HOWLING GOOD MOVIE !!
Who ever would have thought director Mike Nichols and stars Jack Nicholson and Michelle Pfeiffer would participate in a werewolf movie? WOLF is a howling good movie, though, filled with typical werewolf scares and a penetrating script and sharp performances. Nicholson is perfect as a mealy-mouthed senior editor who is booted by boss Christopher Plummer in favor of his protege, the smarmy James Spader (excellent in his typical style). At the beginning of the film, in an eerily staged sequence, Jack is bitten by a wolf that he has just hit with his Volvo. He notices some changes, particularly in his new aggressive behavior, not to mention an enhanced sense of smell and hearing. Wife Kate Nelligan is having an affair with Spader and this sparks some interesting consequences. A couple of plot twists occur, one we should have seen coming and the other a little more ambiguous, but sensible anyhow.
WOLF is a classy horror film, it's a very good one!
********