It's your day Dakini-la....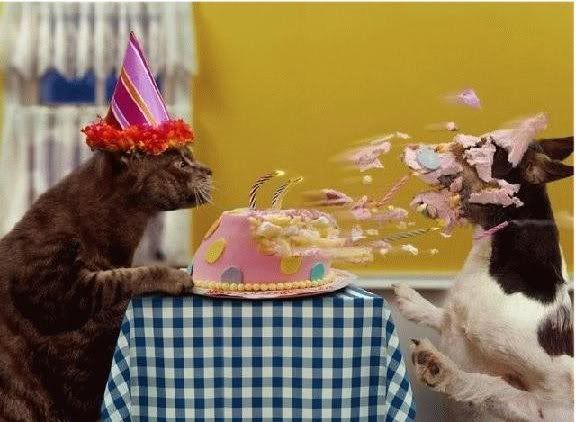 ---
belated birthday happy wishes
---
Founding Member
Posts: 2230
Joined: Tue Apr 07, 2009 8:44 pm
Thank you!
---
Aww, I'm late. Happy Birthday!!!!!!!
How foolish you are,
grasping the letter of the text and ignoring its intention!
-

Vasubandhu
---
Site Admin
Posts: 2563
Joined: Sun Apr 05, 2009 4:23 pm
Location: Las Vegas, Nevada
Contact:
---
Posts: 97
Joined: Tue Nov 24, 2009 9:30 am
Many happy returns Laura
---
With all best wishes dear Ngawang Drolma.
May you be safe from inner and outer harm.
May you be free from guilt, shame and hatred.
May you enjoy physical and mental wellbeing.
May you live with the ease of an open heart.
May you be awaken to your true nature which is an inexhaustible source of love, compassion and wisdom. _/\_ Anam Thubten Rinpoche.
---
---