It's your day Dakini-la....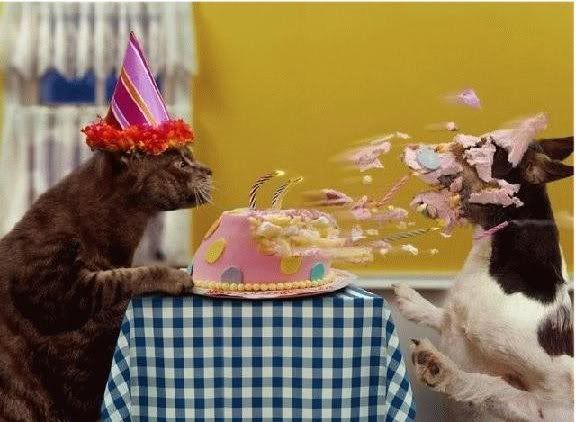 ---
belated birthday happy wishes
---
Founding Member
Posts: 2230
Joined: Tue Apr 07, 2009 8:44 pm
Thank you!
---
Aww, I'm late. Happy Birthday!!!!!!!
How foolish you are,
grasping the letter of the text and ignoring its intention!
-

Vasubandhu
---
Site Admin
Posts: 2627
Joined: Sun Apr 05, 2009 4:23 pm
Location: Las Vegas, Nevada
Contact:
---
Posts: 97
Joined: Tue Nov 24, 2009 9:30 am
Many happy returns Laura
---
With all best wishes dear Ngawang Drolma.
Spending your time with true spiritual friends will fill you with love for all beings.

Sentient beings, self and others, enemies and dear ones-all are made by thoughts. It is like seeing a rope and mistaking it for a snake. We have been deluded by our thoughts. Dilgo Khyentse Rinpoche.
---
---
Who is online
Users browsing this forum: Bing [Bot], Yahoo [Bot] and 45 guests