Founding Member
Posts: 2230
Joined: Tue Apr 07, 2009 8:44 pm
Happy Birthday Catmoon! And many happy returns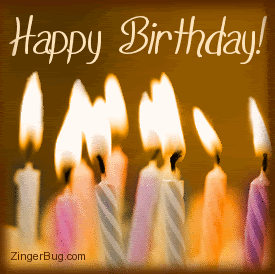 ---
Former staff member
Posts: 1231
Joined: Sun Apr 05, 2009 11:54 pm
Location: Melbourne, Australia
Contact:
Happy birthday Catmoon.
I hope you and your ninja cat are well.
Metta,
Retro.
---
Happy Birthday dear!
Start identifying with that which knows and stop identifying with the known.

What you must do is to rest in the spaciousness
Of the equality of appearance emptiness.
---
---