Have you heard the
one about the Dalai Lama's love child with Leela from Futurama?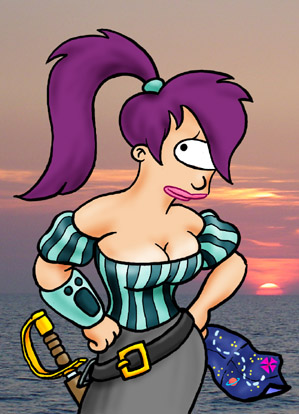 Well, if Mods are happy with the OP asking about an unsubstantiated
rumour about a Lama........................an offensive slur about
someone else's Guru. ToS ahem? I despise Trungpa, but what about the
ToS? Ok if the guy is generally thought to be bad, but not permitted if
it's, say HHDL?
Still, nobody reported it so apparently it's OK, so let rip with
whatever you fancy
Edit: I just reported this crass trash thread in the hope that somebody
might fancy upholding standards here...................?
I asked after a couple of posts if could people please keep it civil as i didnt want this tread to generate any hostility ..seems i asked the impossible!...and on a buddhist forum.Regarding the original question,it was a legitimate question.