Son wrote:
If you utterly refute these elements teaching, why do you respond to every post on the topic? Maybe you should make another topic on whether or not to accept different elemental teaching in comparison and contradistinction with modern science... Unless you're trying to bring this thread to an intellectual standstill?
The issue here is that the elements teaching has bring you to the level that in reality it is indeed there is this separation - not just at the conversation level.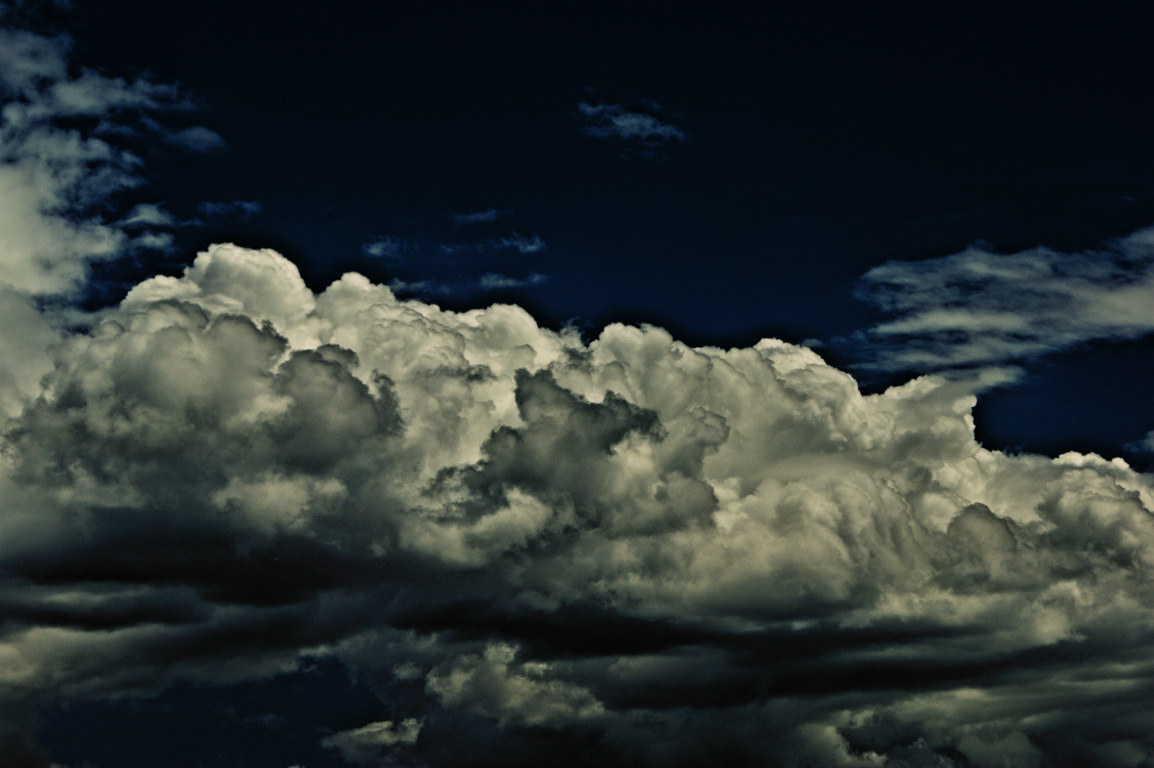 You can see that cloud.
I can divide that cloud into MILLION PARTS.
I can divide that cloud consists of white parts, dark parts, gray parts, extreme dark part, and so on.
And I can explain to others that Cloud consists of million part. You see the photo? It has dark part, white part, so cloud really has multiple parts. You can see that, so you must believe that.
This is the place where I reject your position.
Buddha separate the teachings into elements for the sake of easier understanding this reality. And you must know here, that it is just in the middle of the journey. At the end, what you have divided will be totally rejected.
Reality can be divided as such and such. BUT, only as a set of model, and a set of model, and a set of model.
To explain this reality, this set of model works.
To explain that reality, another set of model works.
So from here you should be able to see that actually the separation is just for the sake to easier understanding the teaching. It is not to make you belief that reality is indeed has this separation.
For the same event, you can separate anything as much as your wish. Like that photo, you can separate it into million parts. But, if you ask I want to separate base on something really specific. You will fail.
If that cloud can speak, he will say you can separate me into multiple part with your concept.
But, whether your concept can really separate me (the cloud) as this particle or not, that is just fully your own idea.